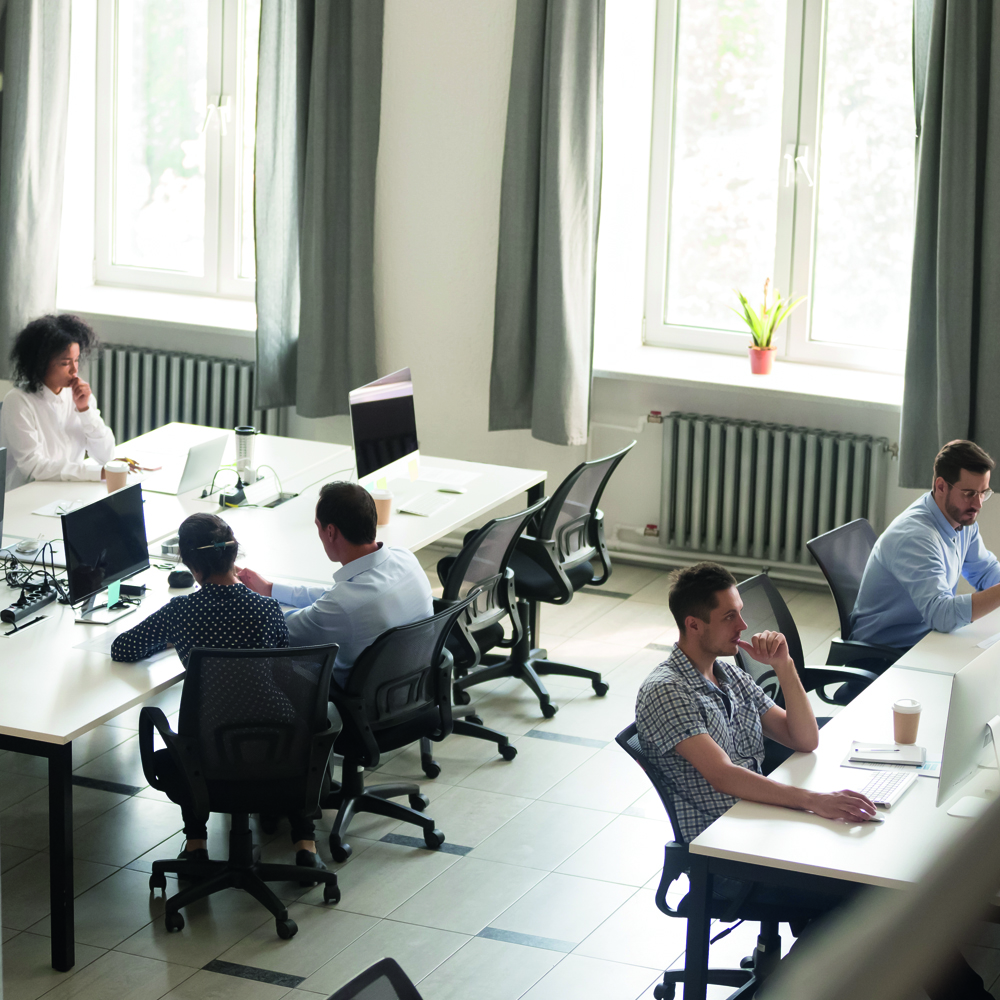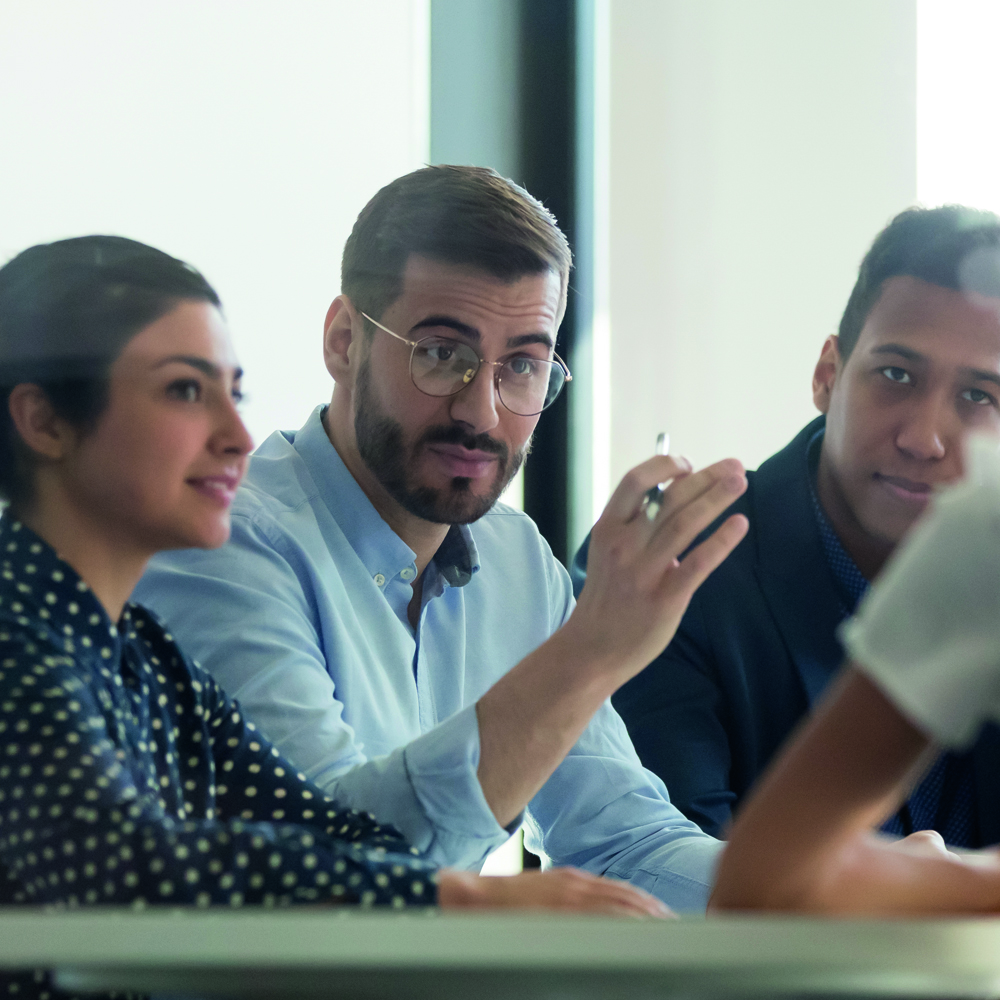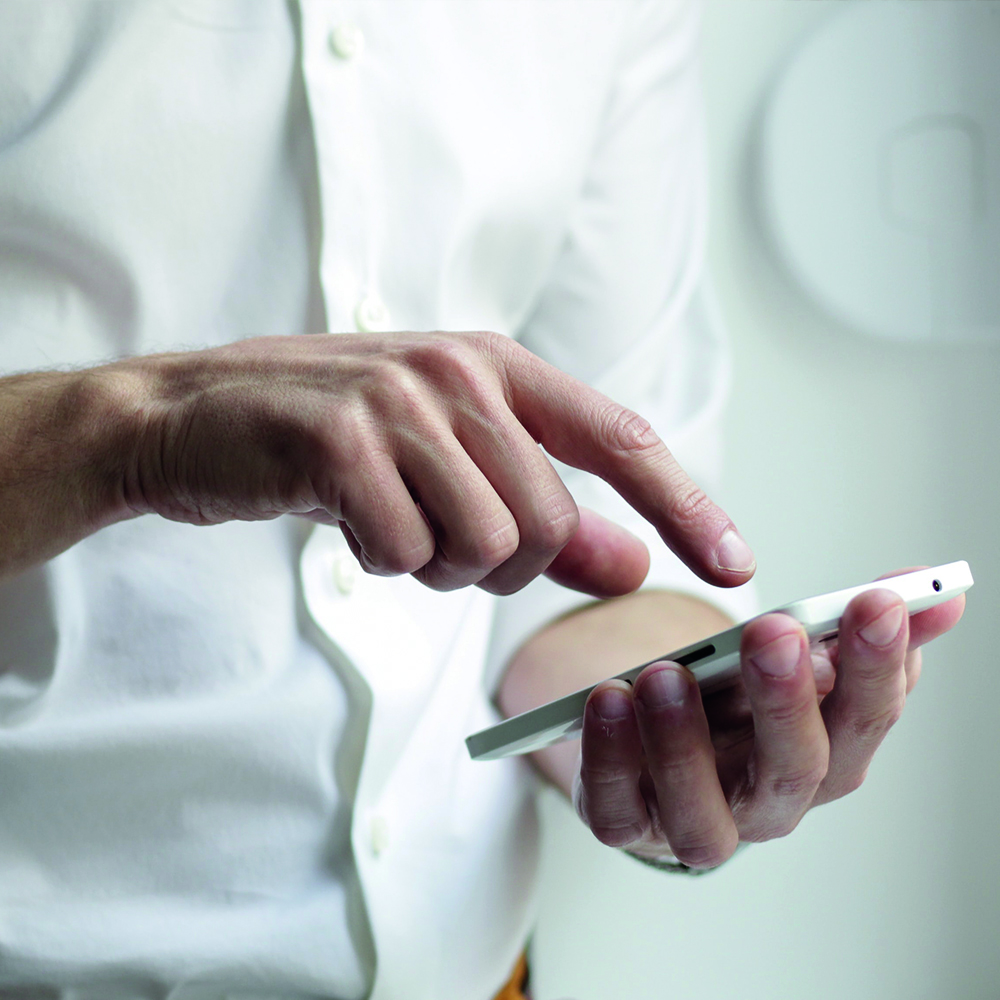 Technology and digital innovation are quickly becoming an integral part of business success. Maintaining a competitive advantage requires you to find the best individuals with specialised skills across the digital spectrum.
Whether you need a Digital Creative, Software Engineer, Cloud/DevOps Engineer, Data Scientist or Cyber Security expert, we've got the industry expertise to make the recruitment process smooth and simple. Acquire, engage and retain talent to innovate your business and stay ahead of the curve.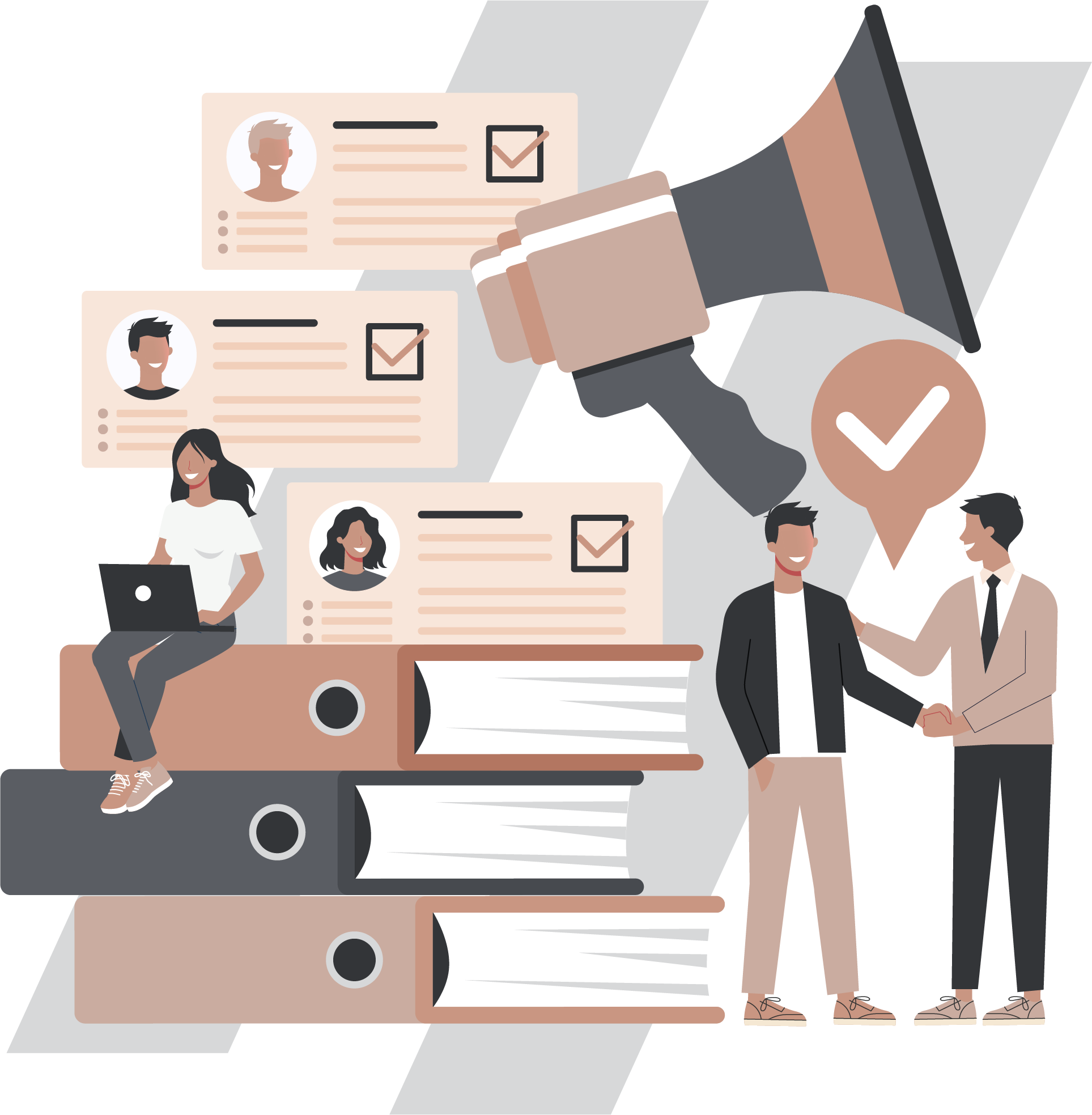 Who are we/
Over 50 years of experience in recruitment
We have over 50 years of experience in the recruitment industry and have been recruiting in the technology space since 2010.
Our consultants' experience speaks for itself. We have helped hundreds of clients and candidates through the recruitment process and have a strong reputation for supporting candidates and clients to realise their professional goals and ambitions and achieve success.
Our mission is simple. We help modern, forward-thinking businesses grow through recruiting the best technology and digital engineering talent.
Our friendly team consists of professionals deeply embedded within the world of digital and technology and we work to these values.