Supporting candidates/
We understand that looking for the perfect digital job opportunity is a sizable challenge.
Our aim is to bridge the gap between the brightest talent and the best companies efficiently and effectively.
Change Digital's consultants have in-depth market and technology knowledge – meaning they'll always be able to offer a deeper understanding of your technical and personal career ambitions.. Throughout the recruitment process, you'll have support from start to finish with a team of expert digital and technology consultants behind you when you need them most.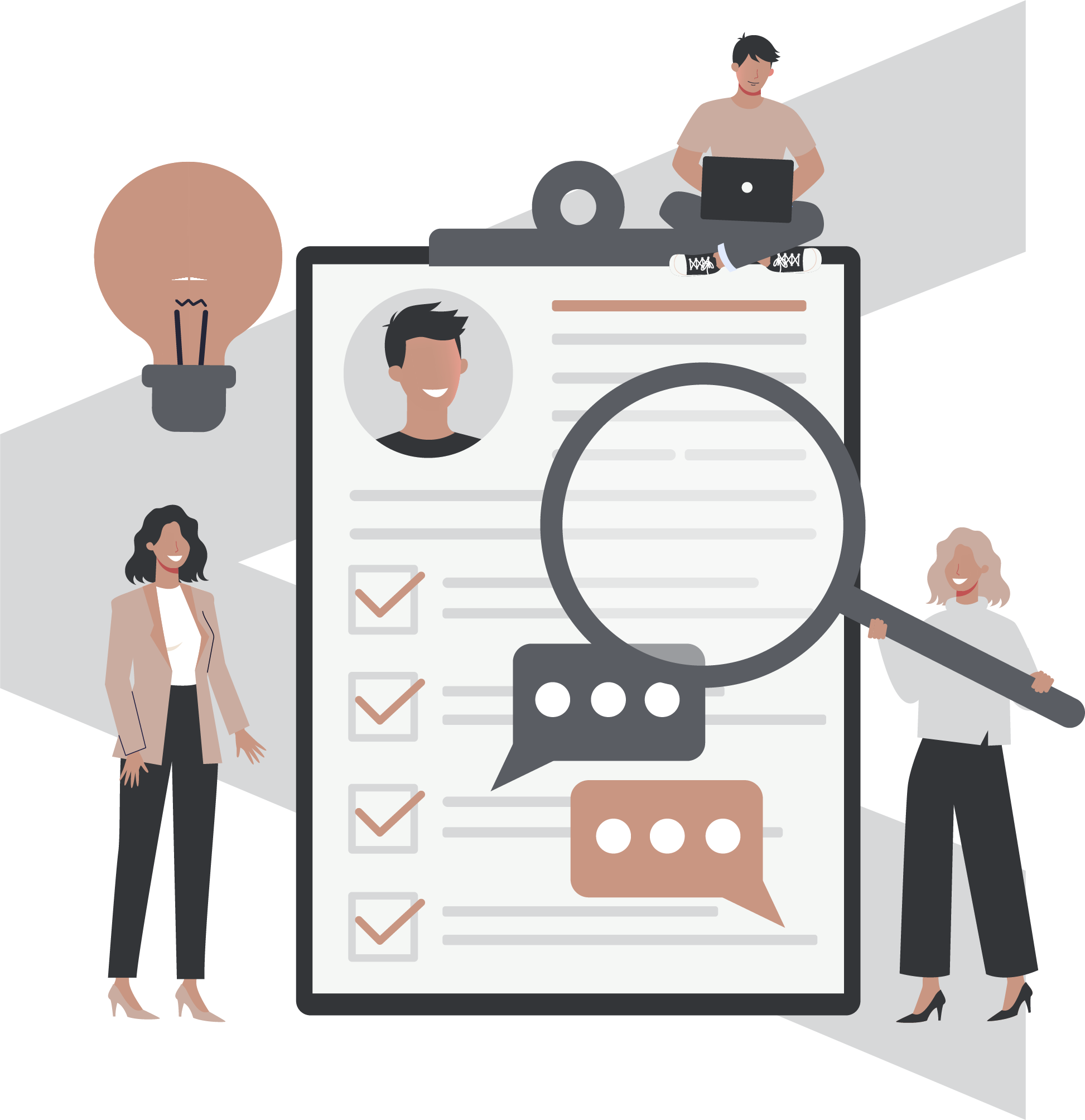 Our key recruitment services

/
The digital and technology industries in the UK continue to go through significant skills shortage as a result of rapid innovation and evolving tech. Leading edge talent is scarce and we're here to connect organisations with the best candidates simply and effortlessly.