The UK is leading the way in digital transformation strategy, making the competition for Cloud and DevOps talent increasingly competitive.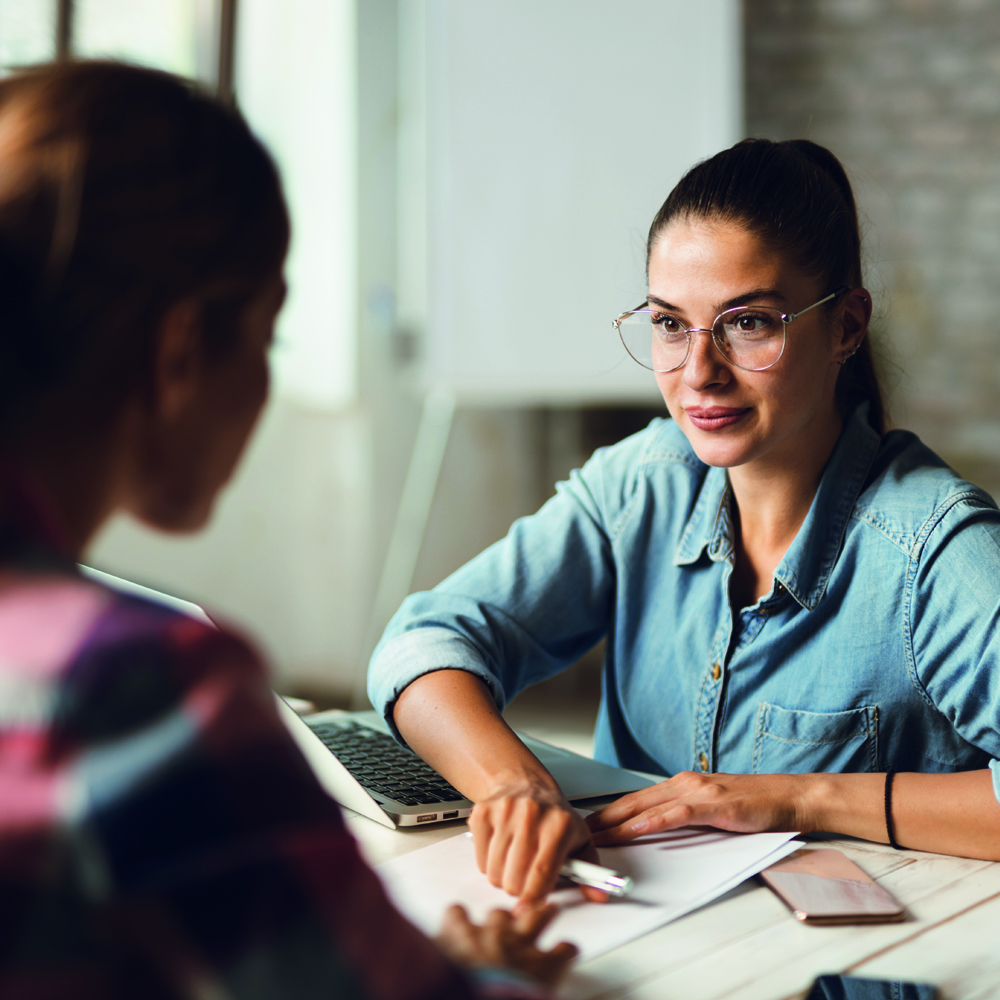 Recruitment support/
Find top cloud experts to streamline your business operations and processes.
Harnessing the power of cloud-experienced engineers creates fewer headaches for development operations and data engineering. But, candidates experienced with cloud technology are in high-demand – so finding the right talent is no easy task.
If recruiting the best cloud experts or finding your next career move seems daunting, a dedicated recruitment expert is an ideal solution.
Change Digital has a team of recruitment consultants who are deeply embedded in cloud technologies to take the stress out of finding the best candidate or job opportunity.
Discover our cloud
recruitment services
/
Cloud recruitment/
Cloud skills doesn't have to be another challenge to add to your list.
For most companies, the journey to the cloud requires serious skill, talent and experience, but recruiting Cloud skills doesn't have to be another challenge to add to your list.
We'll help you navigate the competitive landscape and technical challenges of the recruitment process. Whether you're a hiring manager recruiting a new DevOps engineer or you're a software engineer looking for the next big opportunity, a personalised recruitment process is the best route to success.
Our team has access to a broad talent pool so that no stone is left unturned when searching for the right candidates to join your company.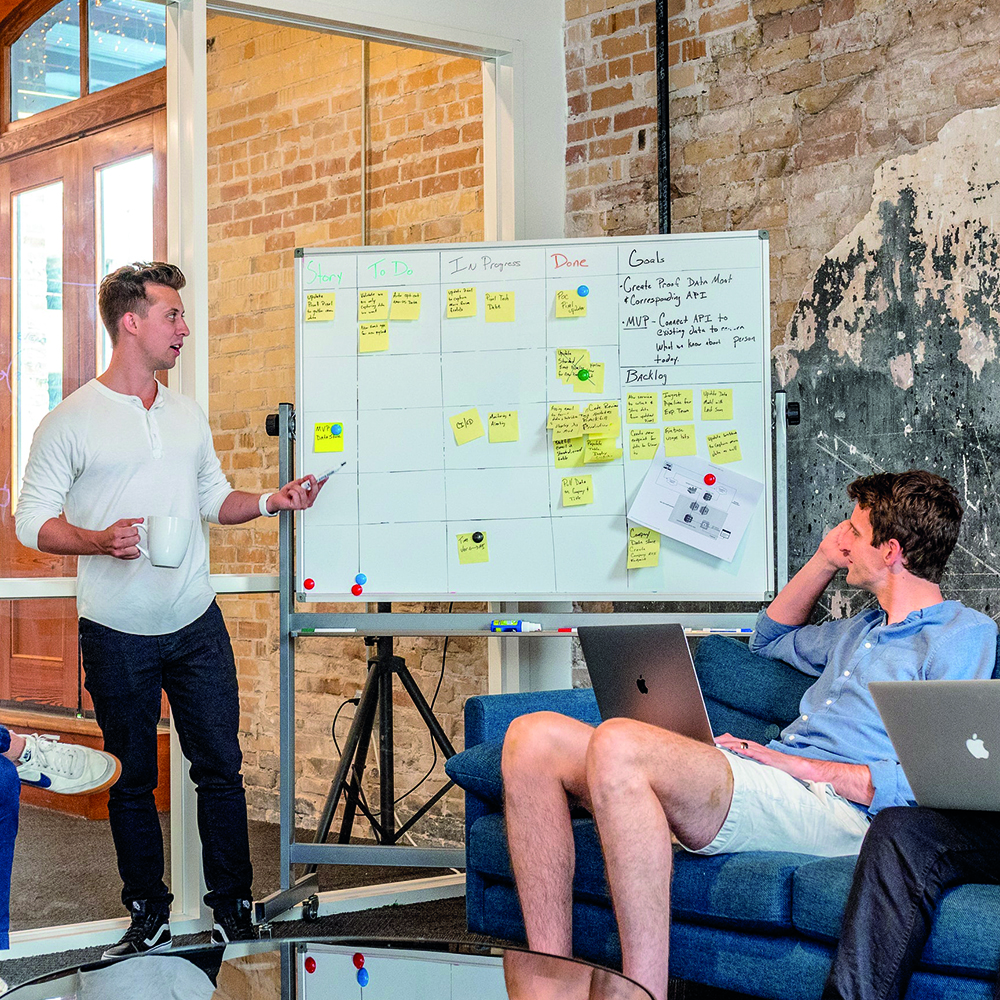 Connecting digital talent and modern businesses
/
Helping you find the best digital & technology
candidates and opportunities.
Our c

loud consulting and online recruitment s

ervice covers: