We'll take the time to get to know your organisation and then use a flexible, robust approach to find your new hires.

Whether you're looking to make a temporary, fixed-term, or permanent hire, we can provide:
A digital recruitment agency connecting you with top technology talent
/
Our extensive network of technology talent is perfect for identifying those difficult to find candidates and helping you tap into talent pools that can't be sourced through other channels.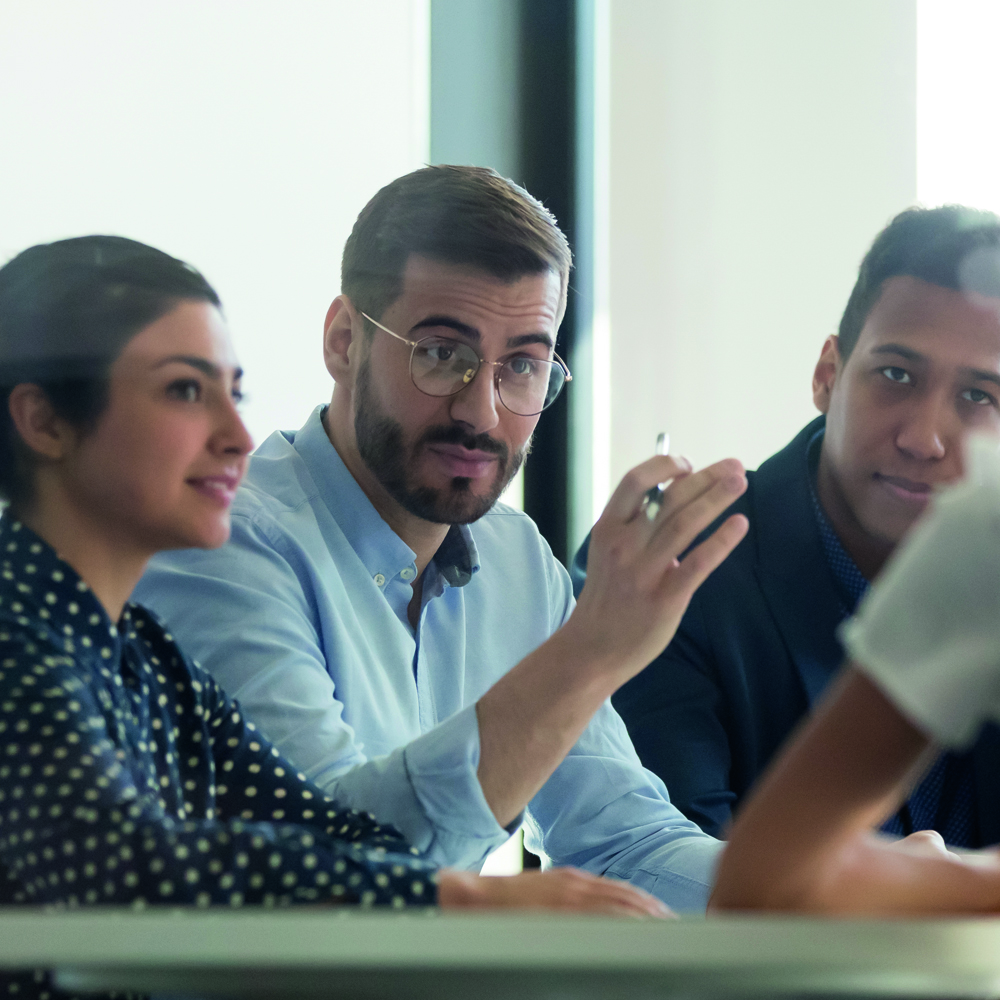 Our network/
Time after time, we've experienced the power of a personalised recruitment service.
Our team works across the recruitment spectrum from sourcing candidates to providing direct consultancy service so you have one point of contact throughout the entire process.
We encourage our consultants to invest time in learning about the market they recruit in. Across the Change Digital team we have consultants who are certified in Digital Marketing, Cyber Response Management, Data Visualisation, AWS Solutions Architecture, Talent Mapping and Agile Project Management. This approach allows us to have better conversations with candidates and clients.
Get in touch with our team/
Find out how we can help
By choosing Change Digital, you're taking the first step in recruiting top technology and digital talent to allow your business to grow and innovate. Reach out to a member of the Change Digital team today to find out how we can help.