Did you know that almost 50% of UK businesses face a Cyber Security skills gap and don't have the technical, governance and incident response skills to properly protect their businesses from unauthorised or malicious virtual threats?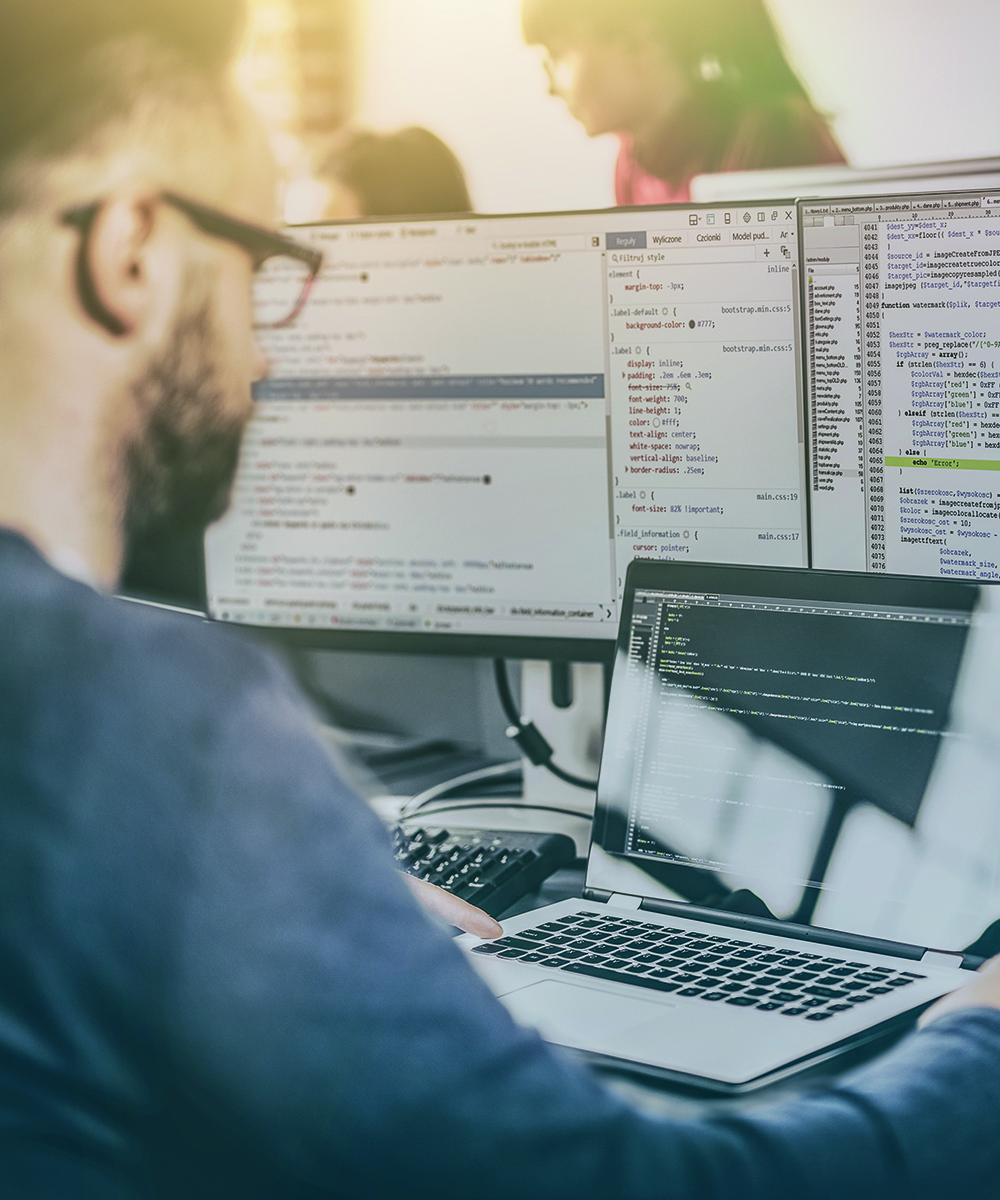 Recruitment support/
Finding the right candidate for a Cyber Security role is extremely difficult without proper support.
Cyber Security experts know they're in high demand, and they know their worth. This means that your recruiting process has to be as deep and far reaching as possible to acquire and retain the best candidates long-term.
If the job of recruiting the right Cyber Security professionals seems daunting, working in partnership with a specialist recruiter dedicated to the Cyber Security market is what you need.
Our team of recruitment consultants have invested time in training in certain areas of Cyber Security, meaning you never have to waste your time wading through irrelevant job searches.
We make it our goal to help modern businesses recruit the top digital talent.
Discover our Cyber Security recruitment services
/
Cyber Security recruitment/
Whether you're searching or recruiting for a job, we understand that every situation needs a tailored approach.
Our specialist recruitment consultants are skilled in delivering a personalised service designed to connect the best talent with clients across a range of digital industries – from innovative start-ups to large FS companies looking to enhance their existing Cyber Security processes.
With a team firmly embedded in the world of tech, we have access to a broad talent pool to help you find the right candidates for your company. We'll work collaboratively with your hiring managers and HR teams to acquire and retain the best Cyber Security talent.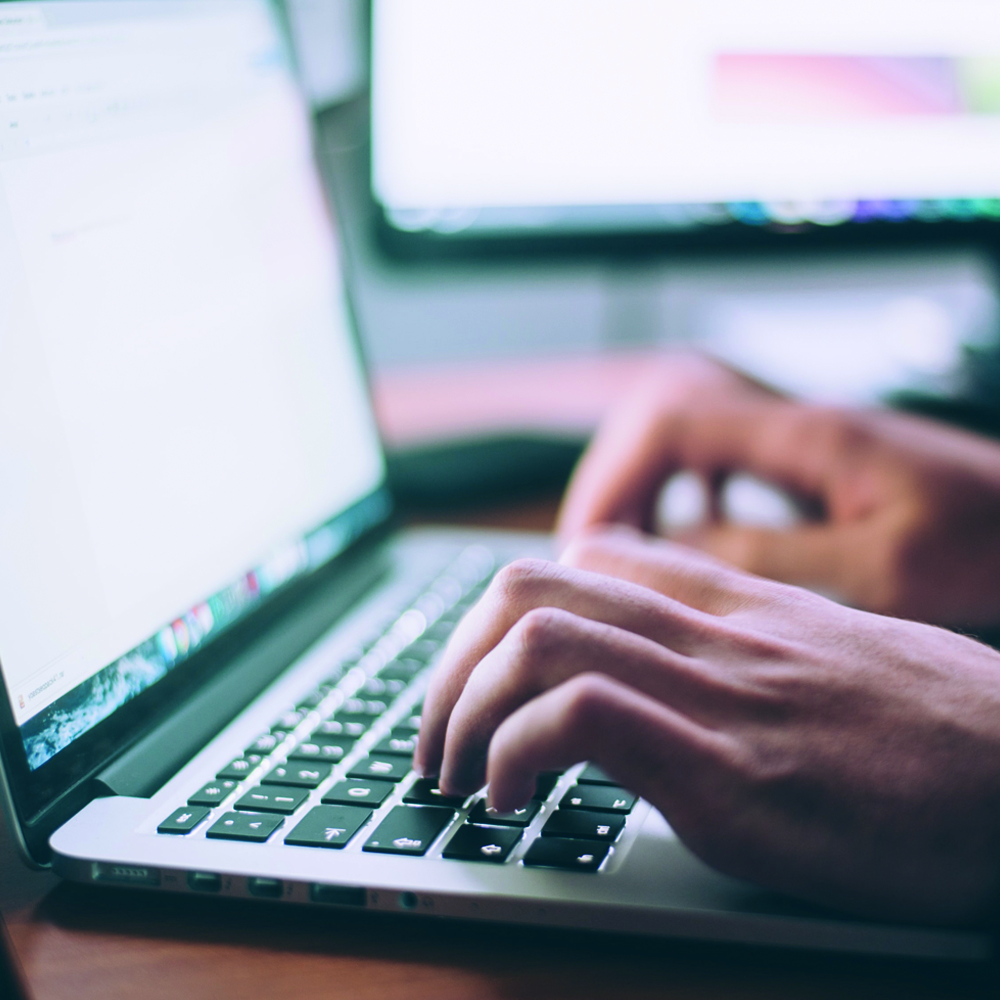 Connecting digital talent and modern businesses
/
Helping you find the best digital & technology
candidates and opportunities.
Our Cyber Security recruitment
Information Security